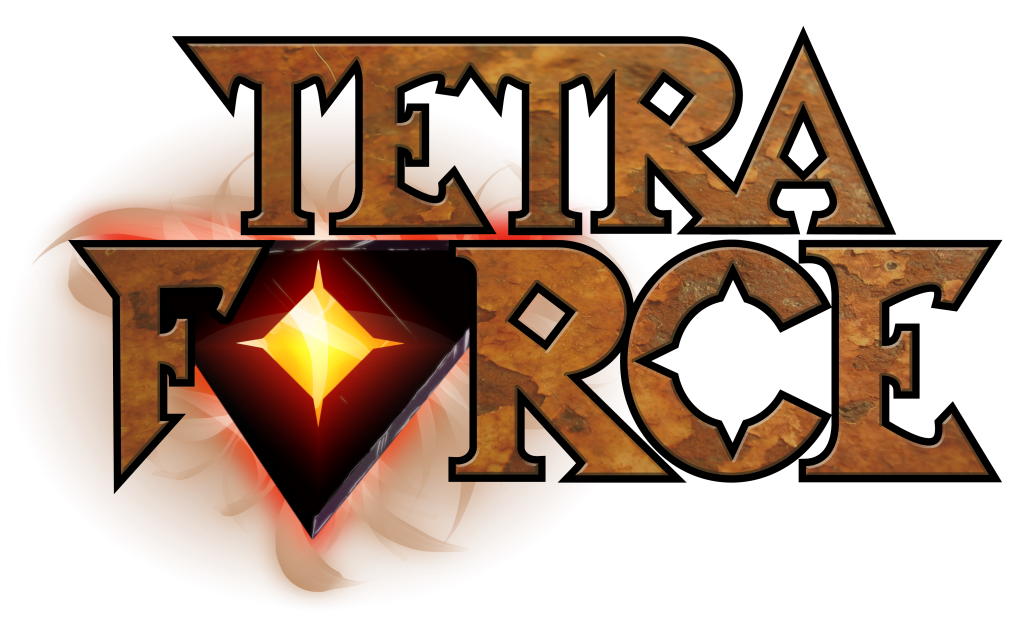 The Power Behind the Scenes

(11/3/2020)

TetraForce is Multiplayer, but there is a very robust system running in the background that has enabled it to be as such. We are very fortunate to have @Joseph B. Manley at the helm of our multiplayer servers through the use of AWS. If you are at all curious, I encourage you to read his blog post about how he achieved this for TetraForce. The break down and visuals can really help digest the scope of the whole project. It is a fantastic showcase as to what can be done in tandem with the Godot Engine. We can't thank Joseph (ahem, #2) for joining our project, be sure to check out his blog.

Read about TetraForce Multiplayer and more!


About Us!

(7/16/2020)

Welcome to the TetraForce Dev Log. This website will serve as an ongoing record of all accounts related to TetraForce. If you're new here, and you don't know anything about us, well, you should head over to the About Page and get yourself caught up! If you're interested in learning more, or being a part of our community. Join Us on Discord!